Michael Liang
Co-Founder of Culturestride.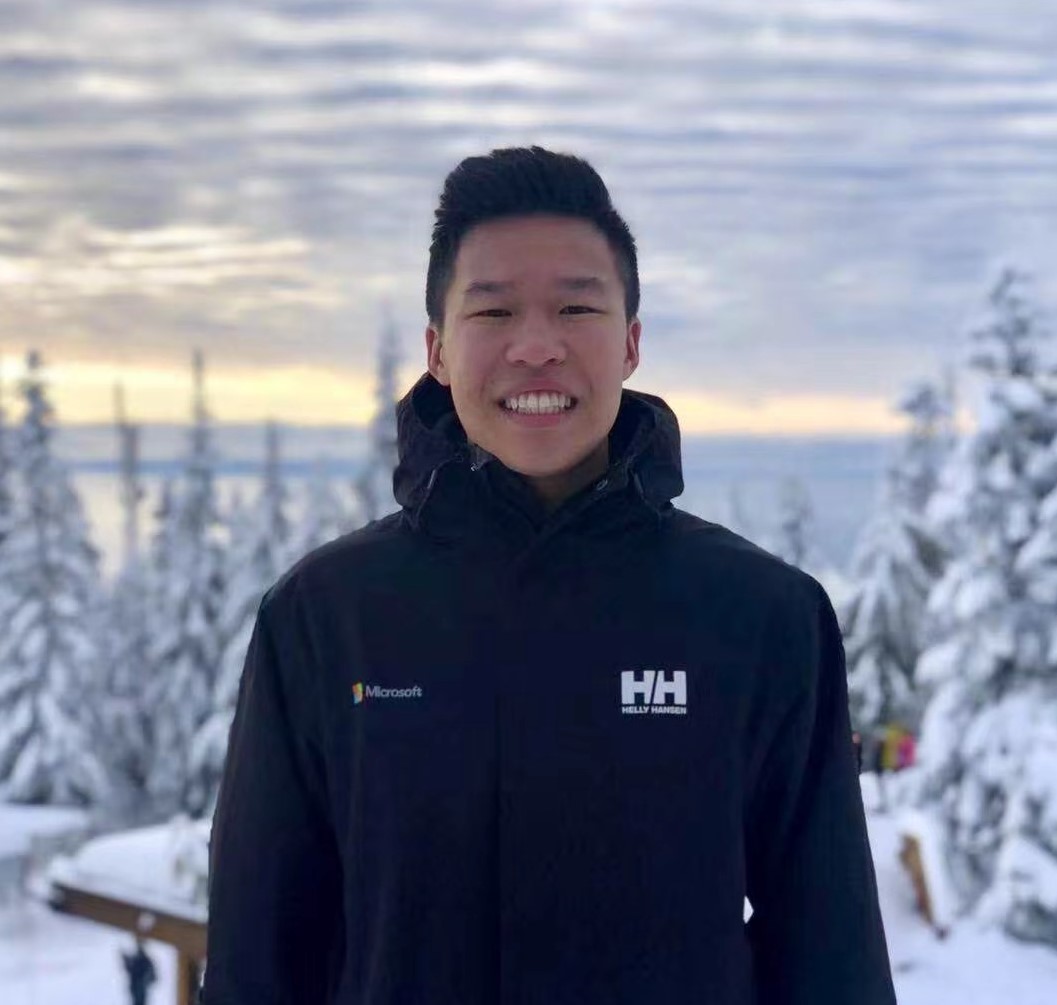 Posts by Michael Liang
We've been quite busy here the last couple of weeks building out our core product and experimenting with a little too many ideas on how to make the language learning experience better...
In
Culturestride Language

,

Chinese

,

Company Updates

,
May 15, 2020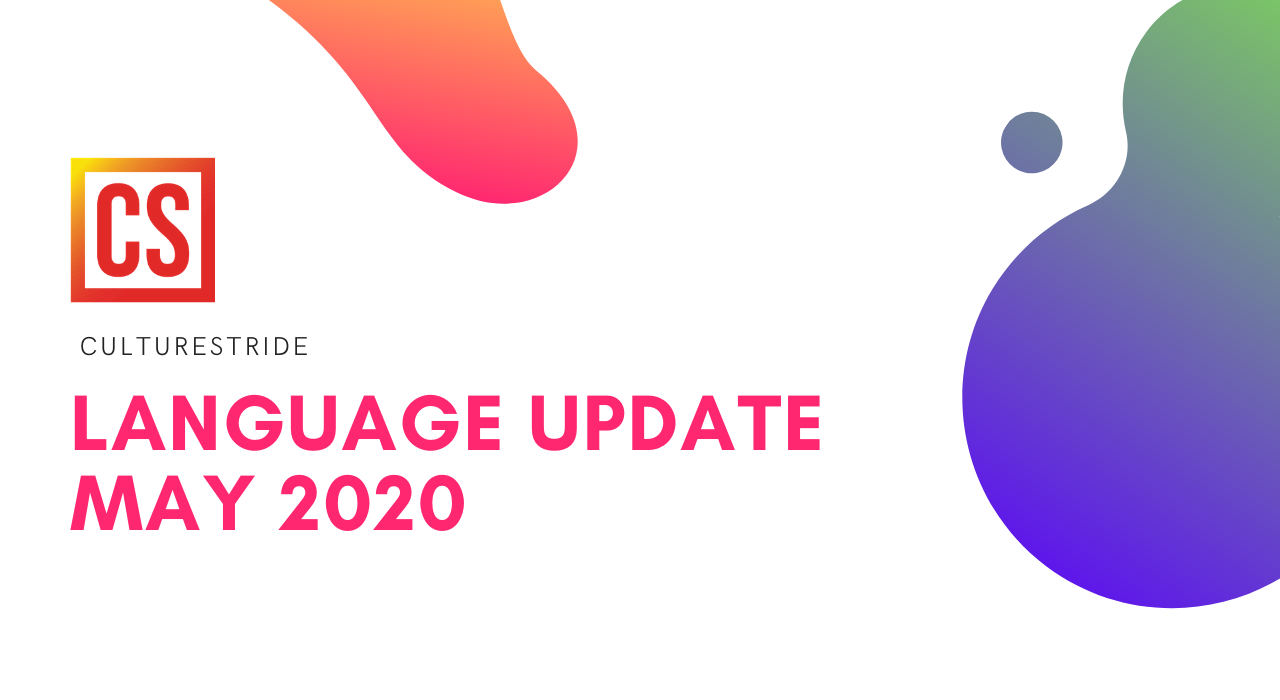 Couple of big news points from the team to you.
In
Culturestride Pop Culture

,

Chinese Movies

,

Chinese TV Shows

,
Apr 20, 2020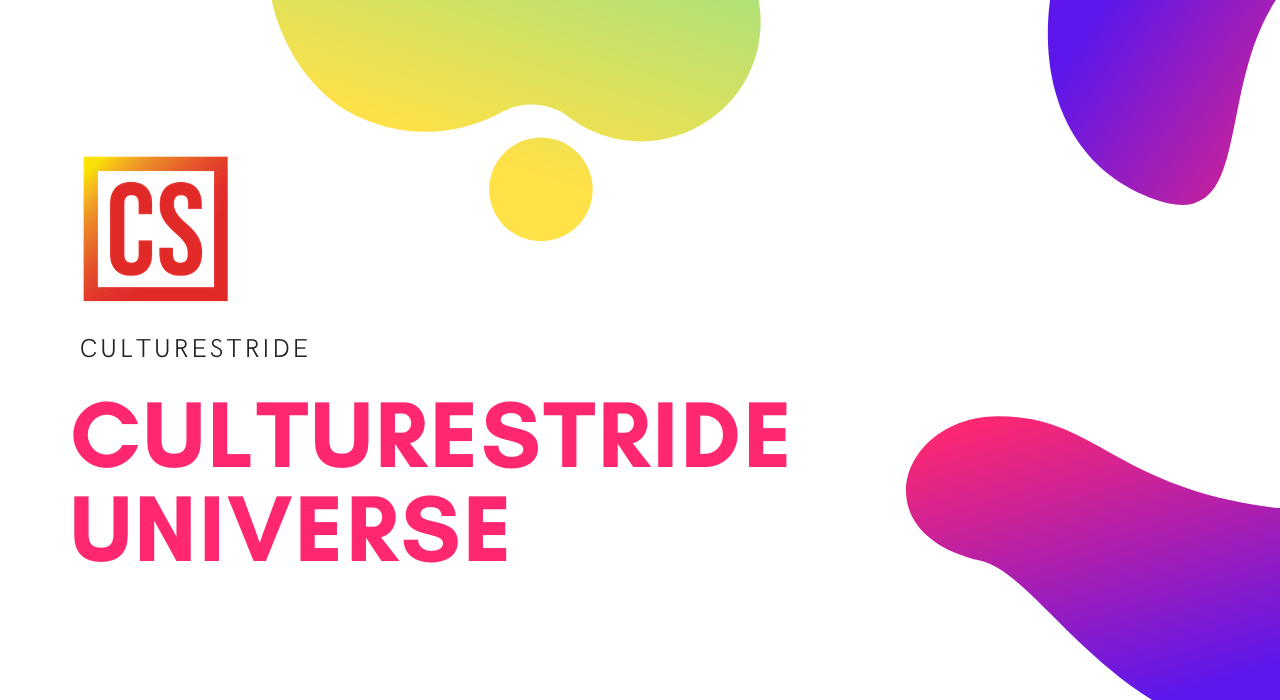 The second I landed in China on 20 Feb 2019 I realised I'd been living in a bubble.
In
Culturestride

,
Mar 25, 2020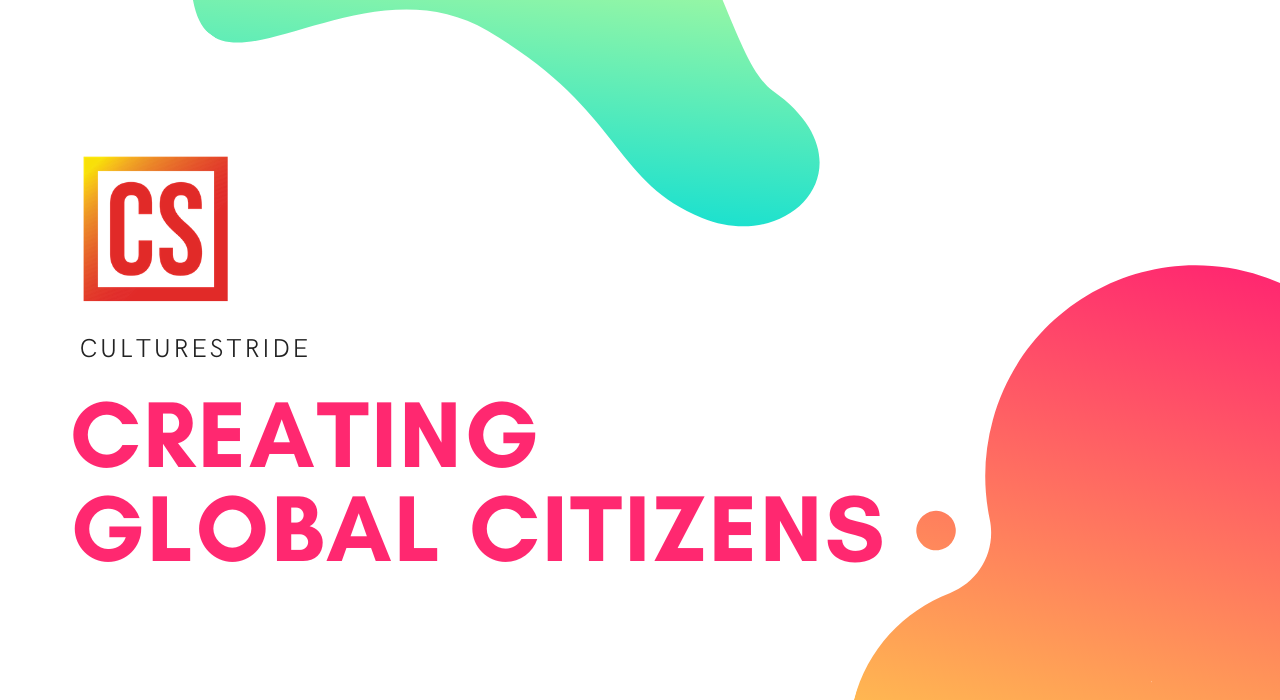 When you can finally speak your parent's language (culturally and literally) a pandora's box of empathy opens up towards them.
In
ABC

,

Study Abroad

,
Feb 29, 2020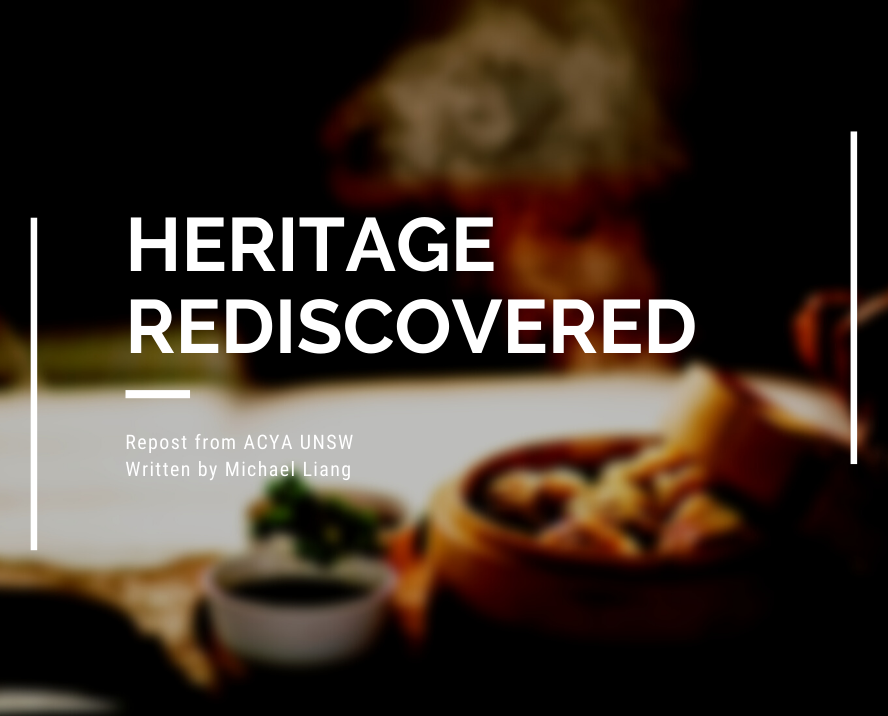 So you're interested in studying Chinese in China? I spent all of 2019 living in Shanghai where I spent half a year studying Chinese at a private Chinese language institution and the ...
In
Chinese

,

Shanghai

,

Study Abroad

,
Feb 10, 2020