Why do I use Hack Chinese?Hack Chinese has been an incredible tool for me in my journey of learning Chinese. Growing up, I never thou...
In
Dictionary

,
Sep 24, 2021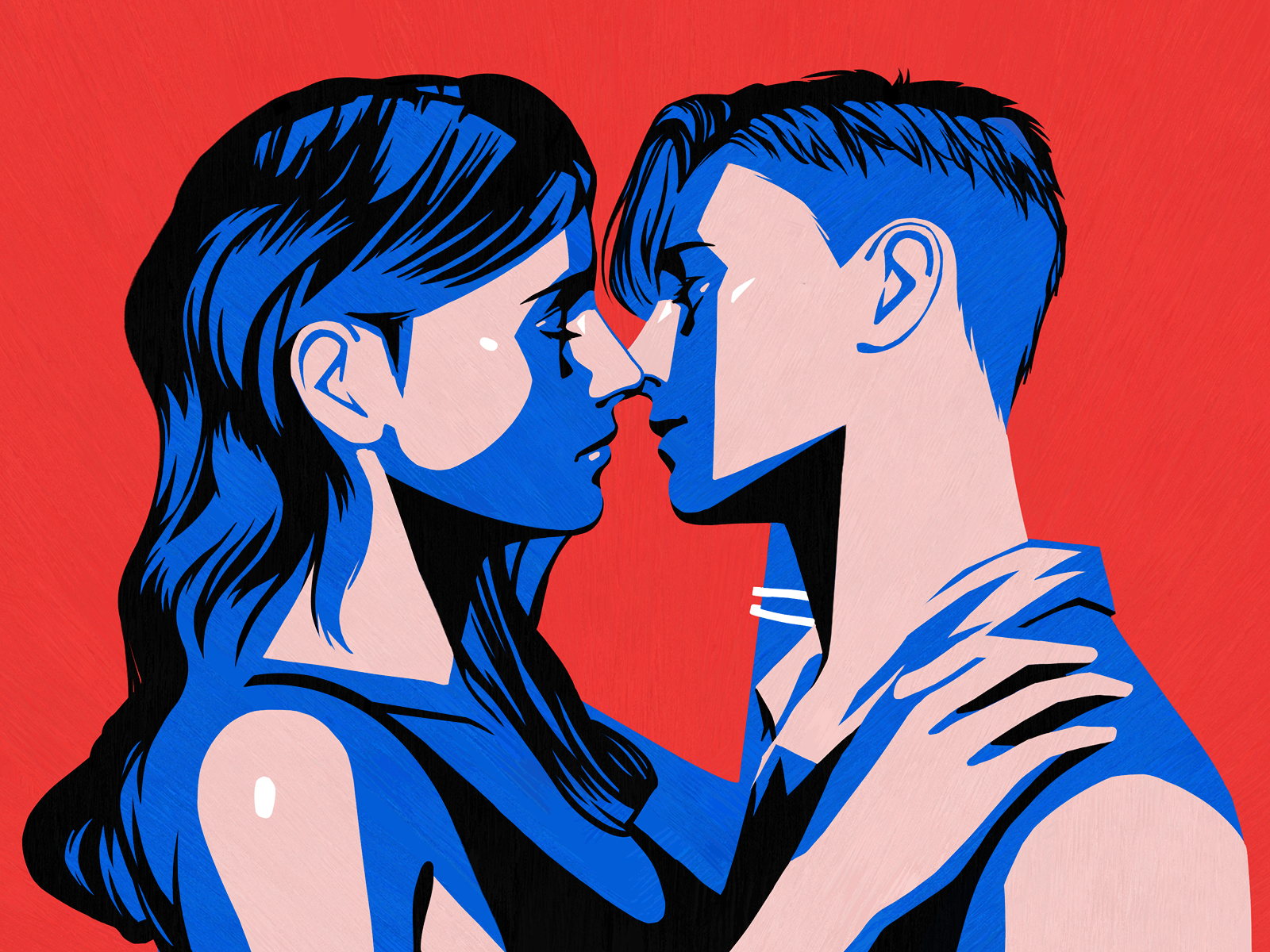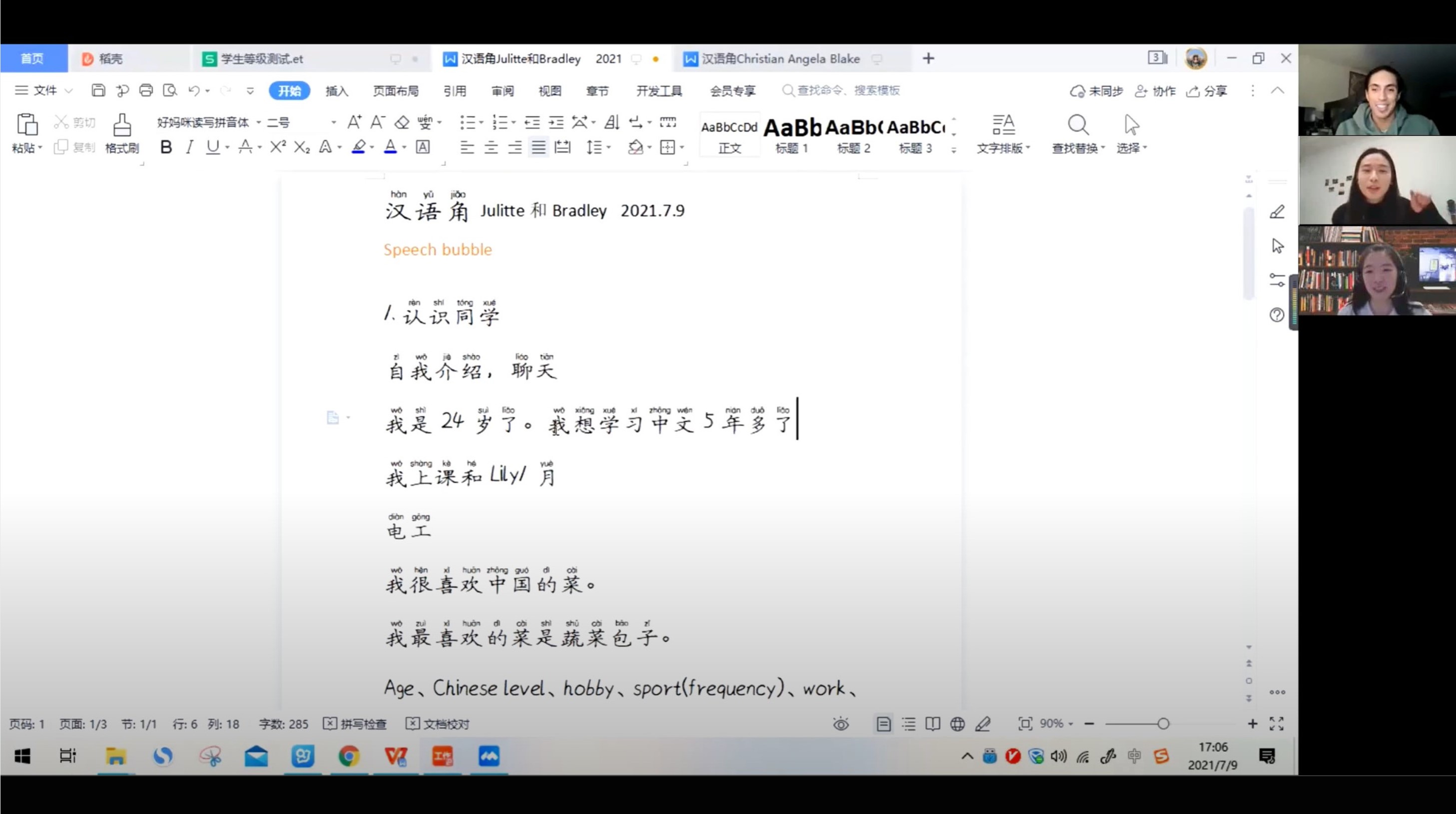 An easier, more creative way to learn language is here - Practical Classes
The TLDR Summary- Practical classes are small group classes (2-3 students with 1 teacher) which focus on improving your real ability ...
Read More